Boxers Are Collapsing and Dying Suddenly. More Suspicious Deaths Among High Level Athletes • Vaccine Genocide

Global Research  |  Dr. William Makis

Australian Amateur boxer, 28 year old Charlie James Bradley, died suddenly in Bali on April 16, 2023, he was found dead outside of a medical clinic in the middle of the road (click here).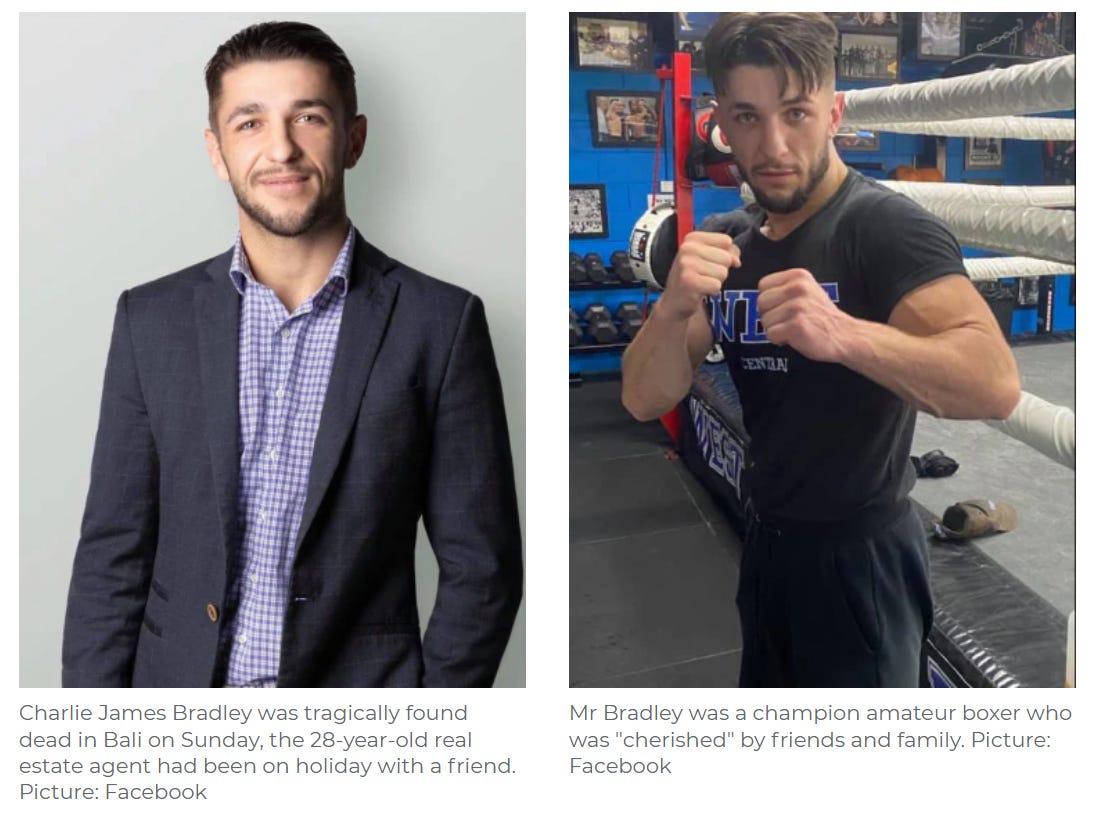 British boxer – 19 year old 2-time National Champion boxer Jude Moore died suddenly from "unknown cause" on March 17, 2023 (click here).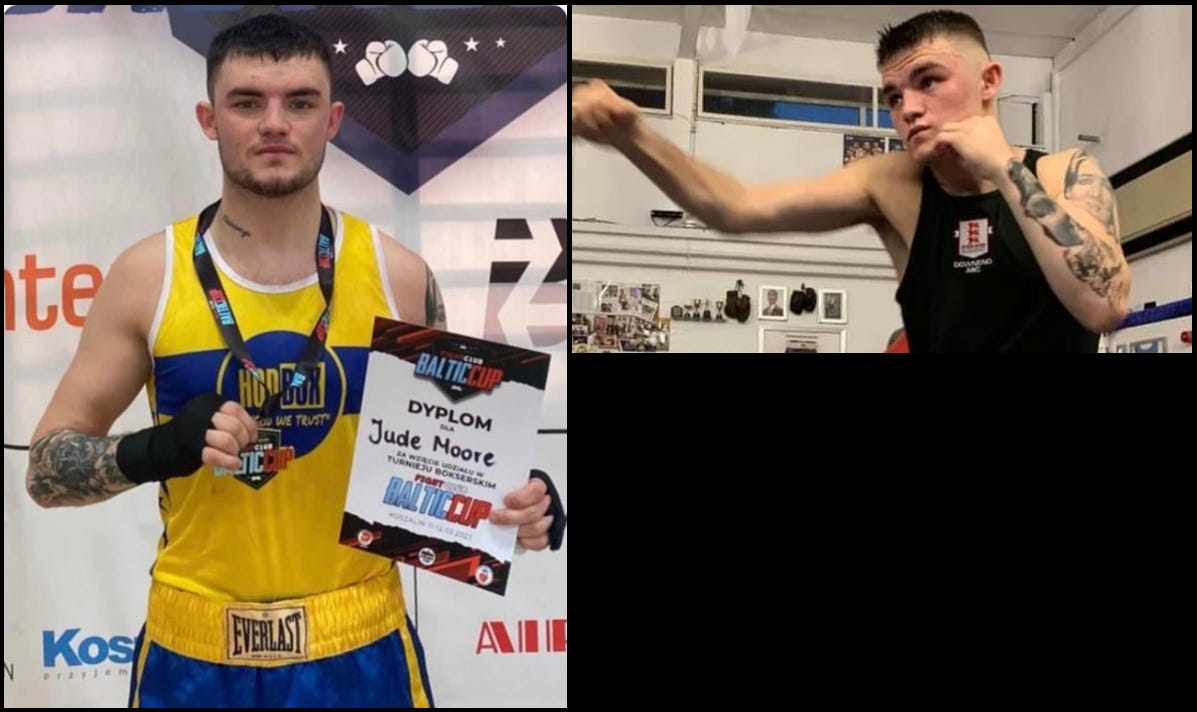 Nottingham, UK – Amateur boxer and student from Abu Dhabi Jubal Reji Kurian died in Ultra White Collar Boxing Charity Event on March 25, 2023 (click here)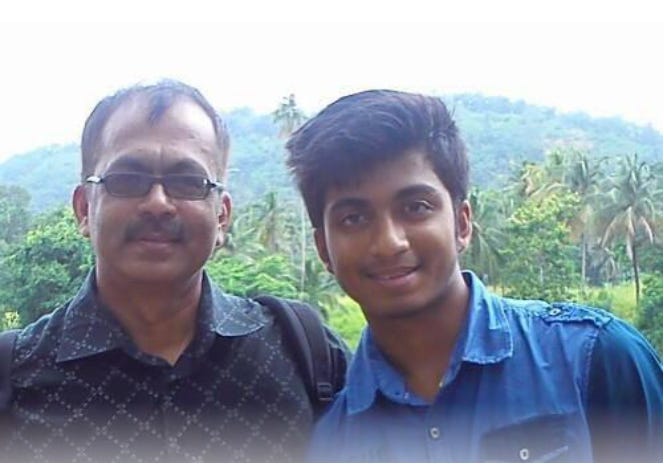 Teenage European Boxing Champion, 16 year old Vassilis Topalos of Greece, died suddenly on Dec. 16, 2022 after fainting and collapsing in bathroom of his gym (click here)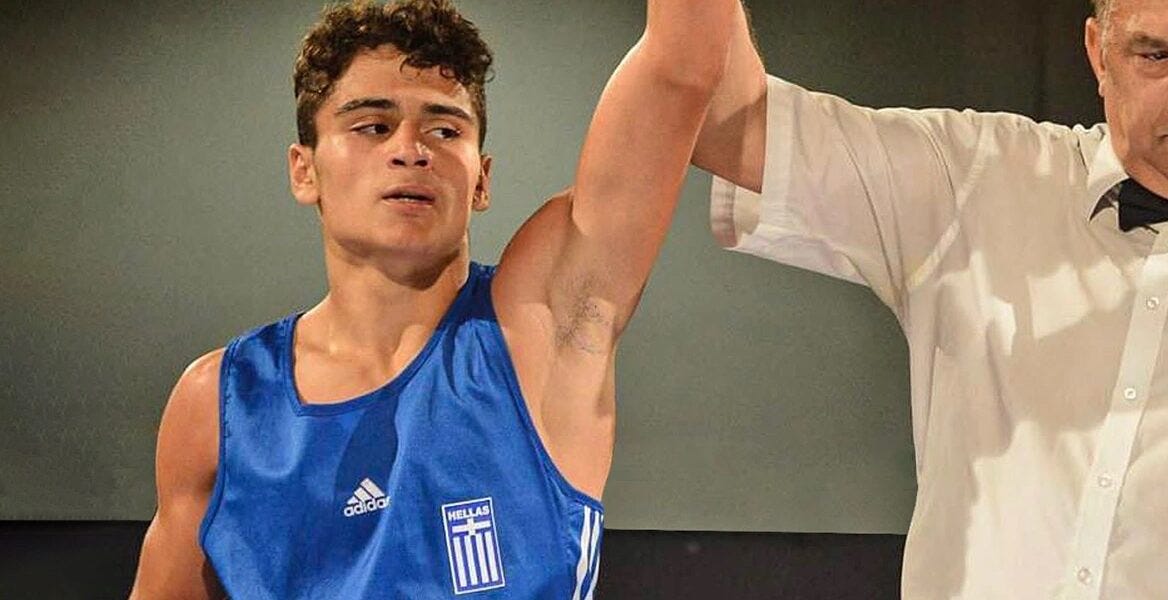 Medical examiner found very severe brain injury that led to brain necrosis. According to forensic sources, the injuries to the brain were so severe that they are similar injuries to found in traffic accidents after violent collisions.
Undefeated Colombian Boxer Luis Quinones, 25 years old, died after a knockout loss in the final round of a fight in Barranquilla, Colombia, on Sep. 30, 2022 (click here)
Undefeated Teenage Boxer, 18 years old Miracle Amaeze died during a sparring session in Lagos, Nigeria on July 24, 2022 (click here)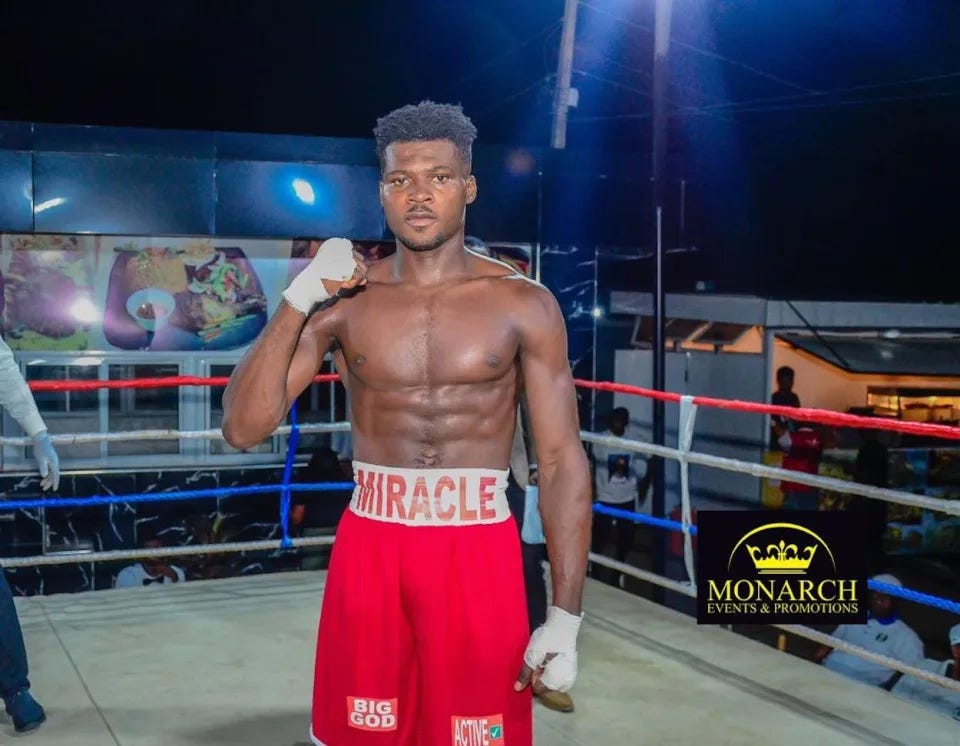 Indian Kickboxer Nikhil Suresh died after being knocked out at a kickboxing event in Bangalore, India, on July 13, 2022 (click here)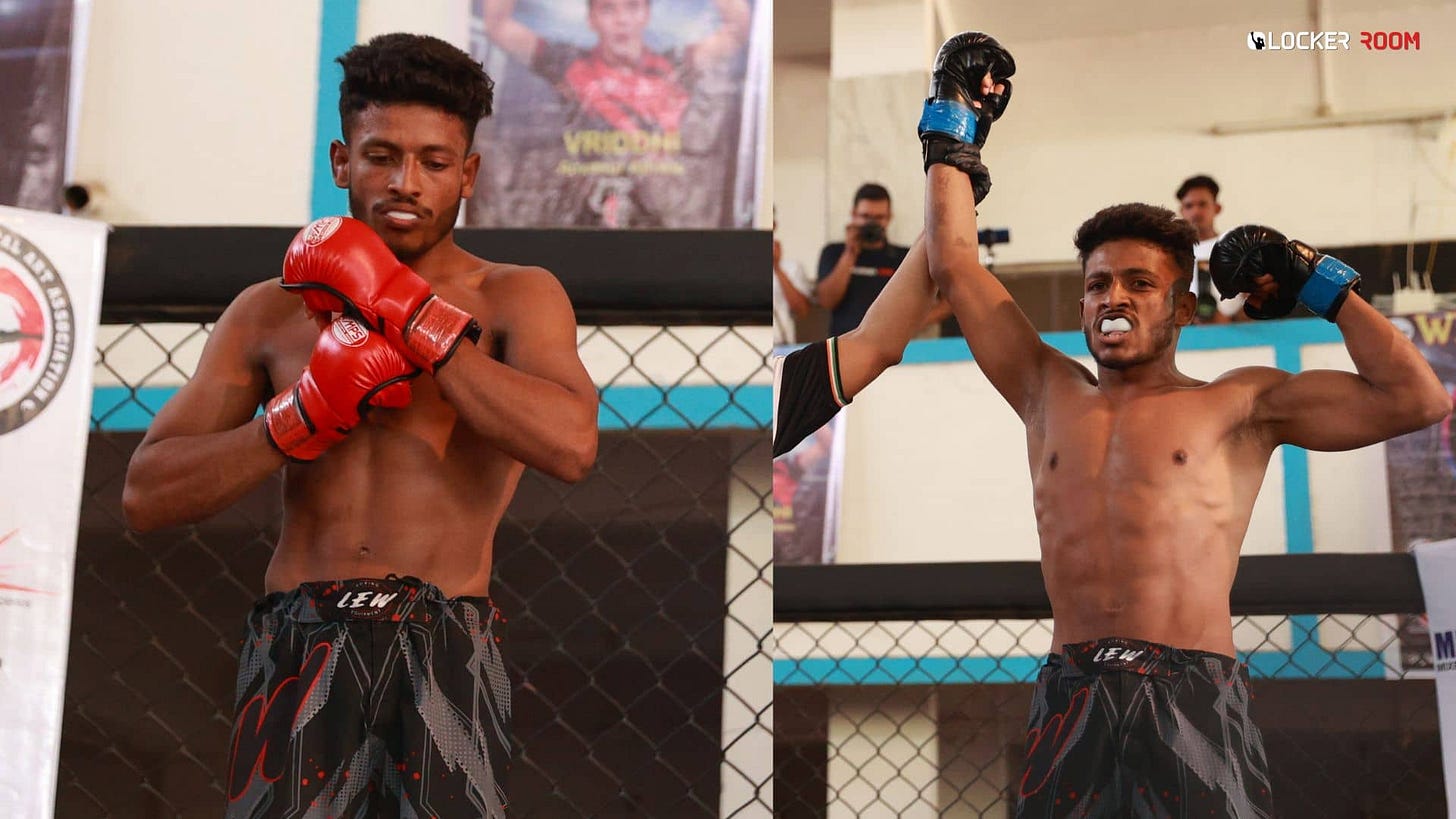 South African Boxer Simiso Buthelezi, 24 years old, collapsed during a fight on June 5, 2022 and died suddenly in the hospital due to a brain bleed (click here)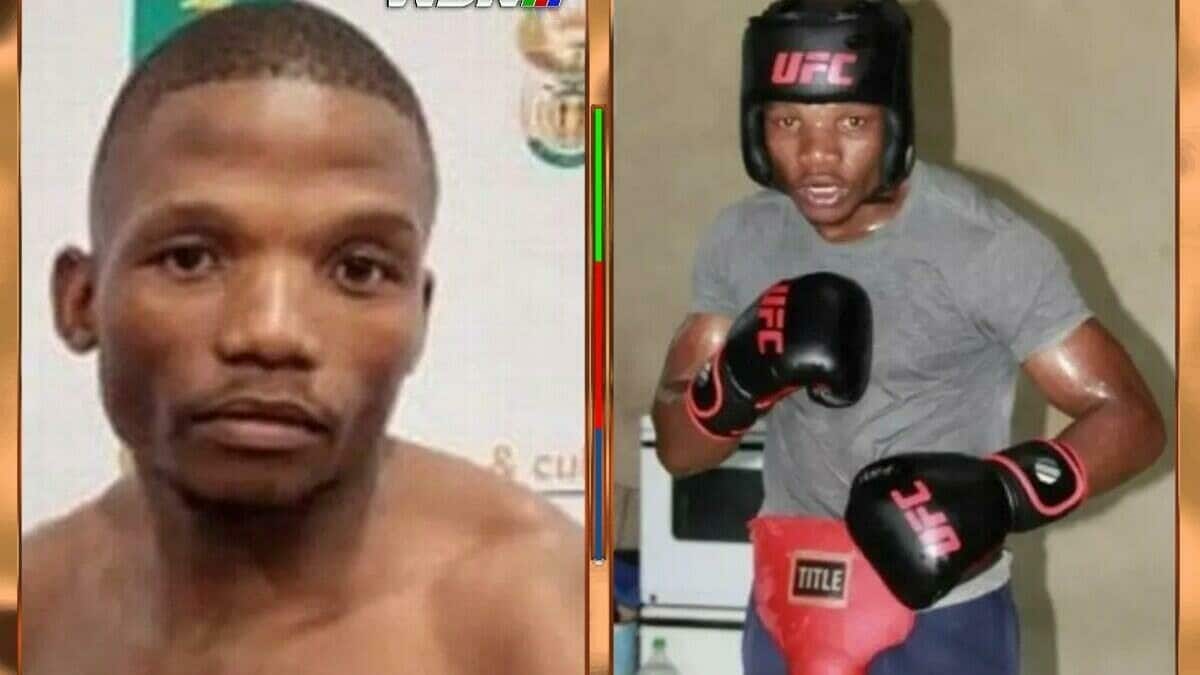 In this shocking video, he is seen disoriented and punching air:
Undefeated German boxer, 38 year old Musa Yamak collapsed and died of a heart attack in the third round of a fight on May 14, 2022 (click here)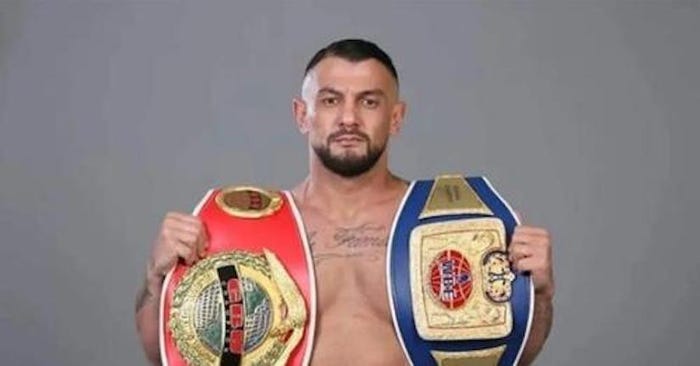 Mexican boxer, 18 year old Jeanette Zacarias Zapata died Sep. 4, 2021 following a boxing match in Montreal, Canada (click here)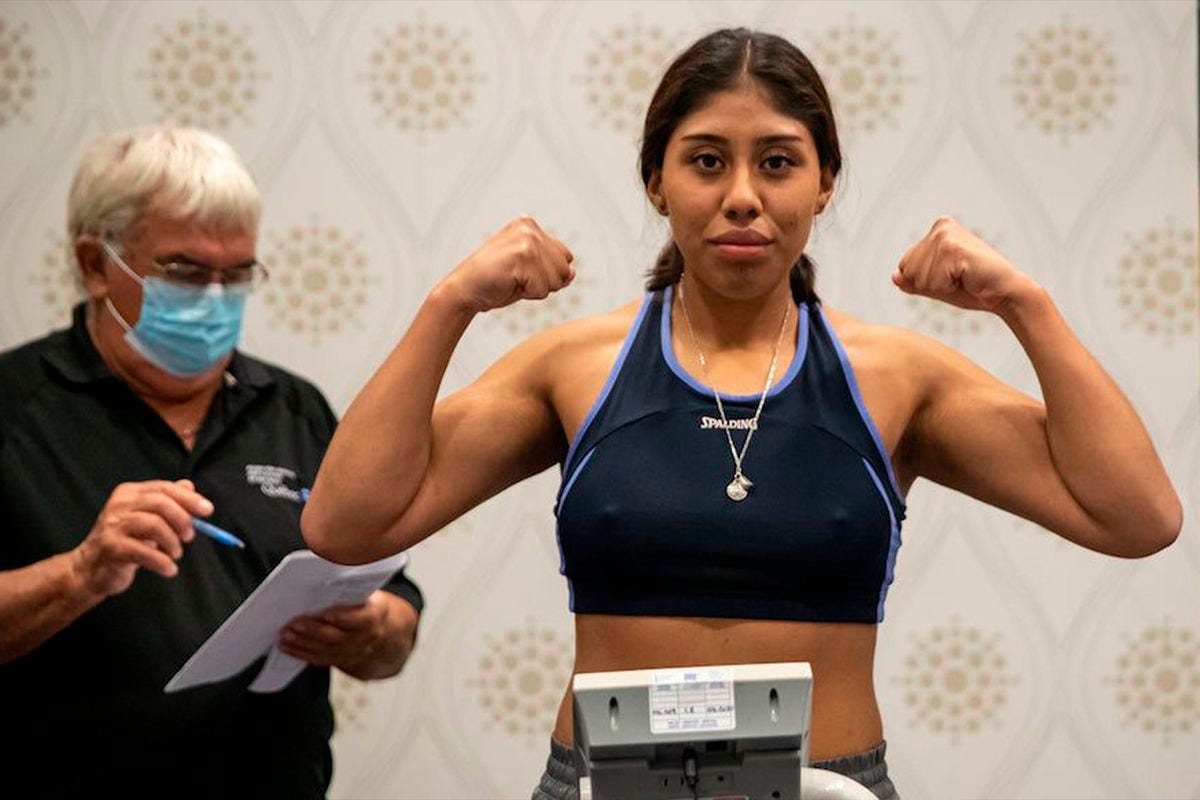 My Take
More strange deaths among these high level athletes. Collapsed in the gym, in the street, heart attacks, brain bleeds.
Boxers ages 16, 18, 19 dying. Men and women.
Undefeated boxers dying. Boxers dying during a CHARITY EVENT (shouldn't happen), boxers dying during SPARRING SESSIONS (shouldn't happen).
Some of these incidents are very much consistent with COVID-19 vaccine injuries that are occurring in other athletes, and young people in general.
Until proven otherwise.
---
Original Article: https://www.globalresearch.ca/boxers-collapsing-dying-suddenly-more-suspicious-deaths-among-high-level-athletes/5817416