Police Officers Who Died Suddenly Recently • Vaccine Genocide
Dylan Eleven • Truth11.com
Police were also targeted for vaccine genocide, as were those in the military.   They have been killed just like civilians.   The difference between the police and civilians is; they have the power to arrest the people responsible for their own genocide. Yet they choose not too.
Why?  For a pay? Because you can't be bothered? Because you are afraid?  Because you can't really arrest mass murderers?
Pathetic.
Do your job, go and arrest a genocidal maniac that pushed the genocidal vaccine on people.  You have plenty to choose from.    
Go and arrest one today, and keep doing that every day.   All police.  Do your job.  Arrest the polititians that pushed the killer vaccine, and every single person involved in promoting it or sticking it in someones arm without providing informed concent.  They are all guilty of murder.
These people have murdered your own kind also.
What are you waiting for?.
All other tasks are secondary to these arrests.  If your telling me that arresting people that have performed genocide and murdered your own friends and family is not within the scope of the police, quit your job today.  If not go do it.
Here are some examples of police that have been murdered by the covid vaccines.
---

Global Research  |  Dr. William Makis
Phoenix, AZ – 56 yo Officer Mark Aker died after a medical emergency while at work on May 10, 2023, he was not handling a call when he had a "medical event" (click here)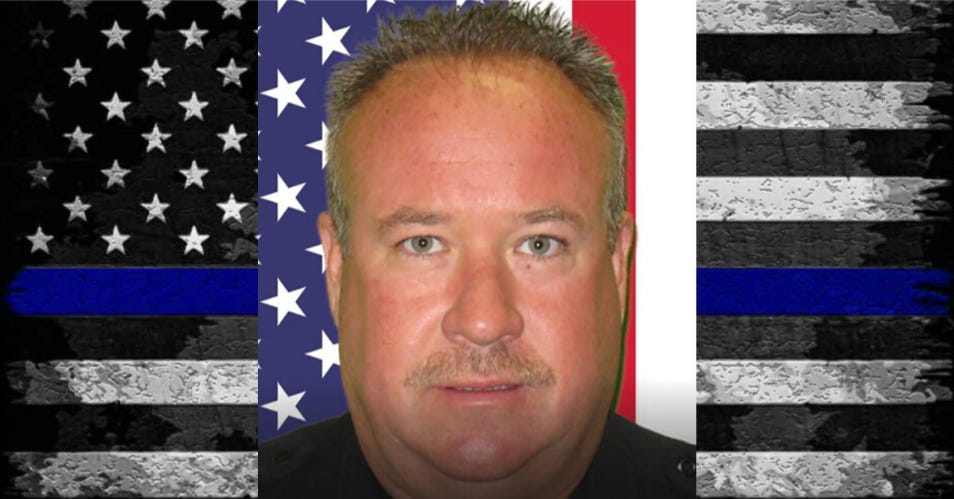 Phoenix, AZ – Sergeant Tim Wheeler died suddenly from a medical event while at home, on May 9, 2023 (click here)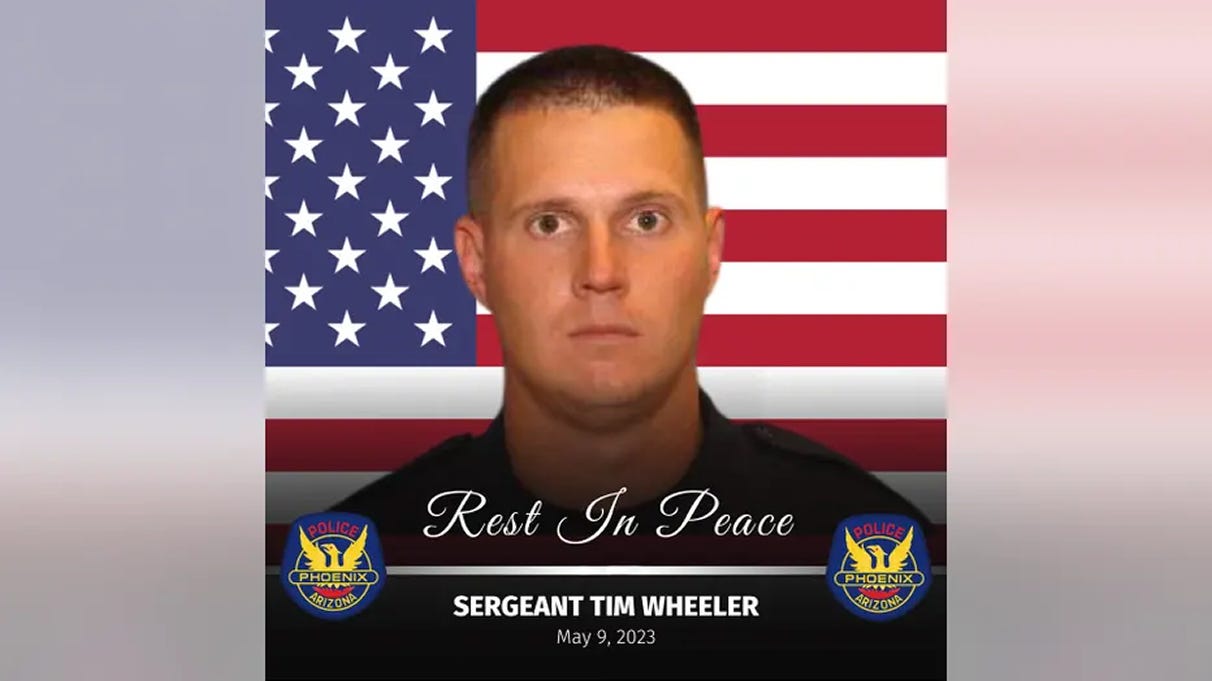 UK (Chelmsford) – 51 year old Timothy Bourke died on May 7, 2023, two weeks after being diagnosed with cancer (click here)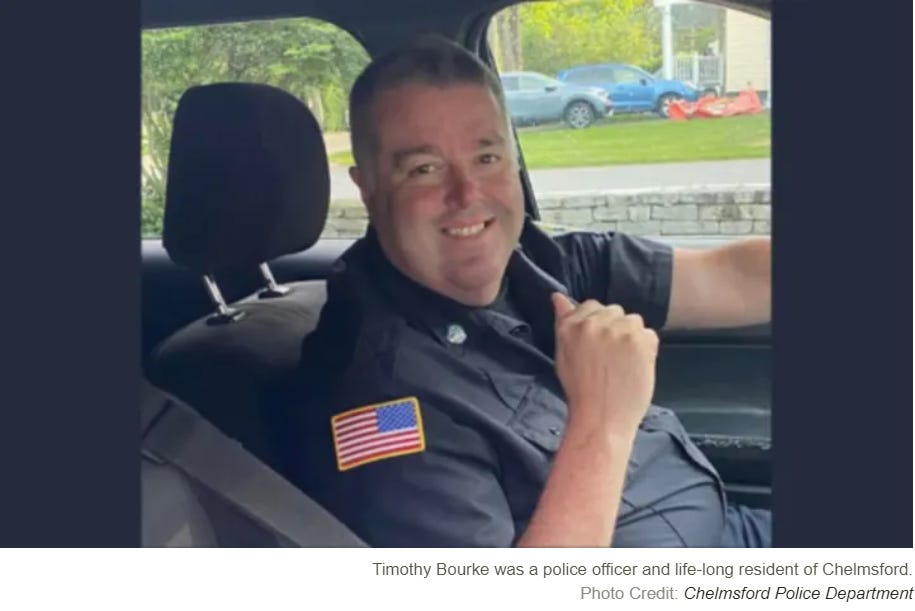 Newark, NJ – 47 year old Officer Richard Weber died unexpectedly on May 1, 2023, his cause of death not released (click here)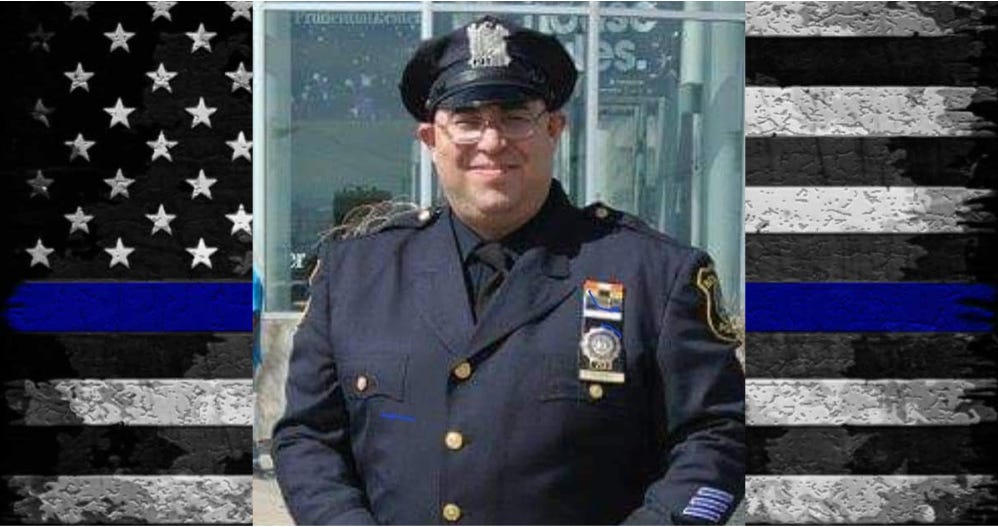 Inver Grove Heights, MN – 35 year old Officer Ben Bidon, a US Army Veteran, died April 30, 2023 after collapsing in his garage off-duty on Friday night, he died two days later (click here)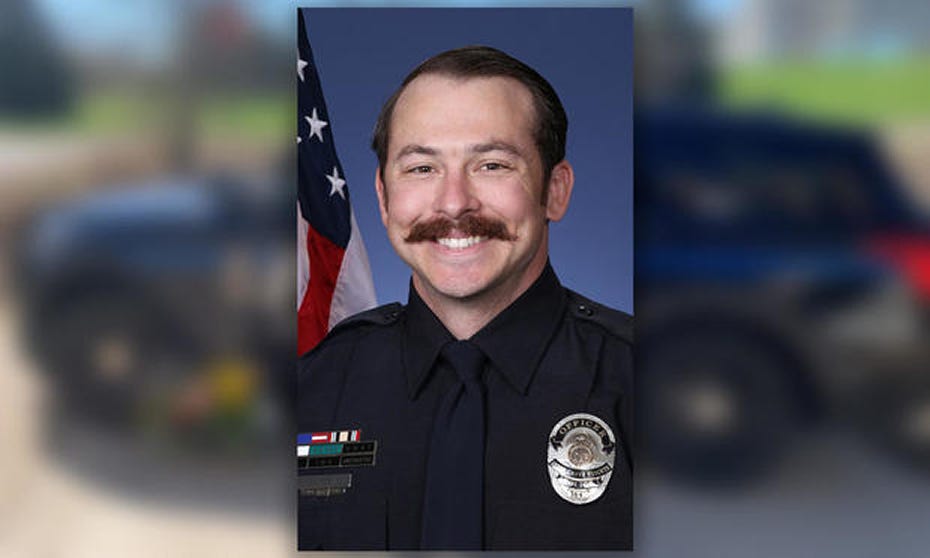 Los Angeles, CA – 39 year old LAPD Officer Paul Ahn died on April 28, 2023 after suffering a medical emergency while off-duty (click here)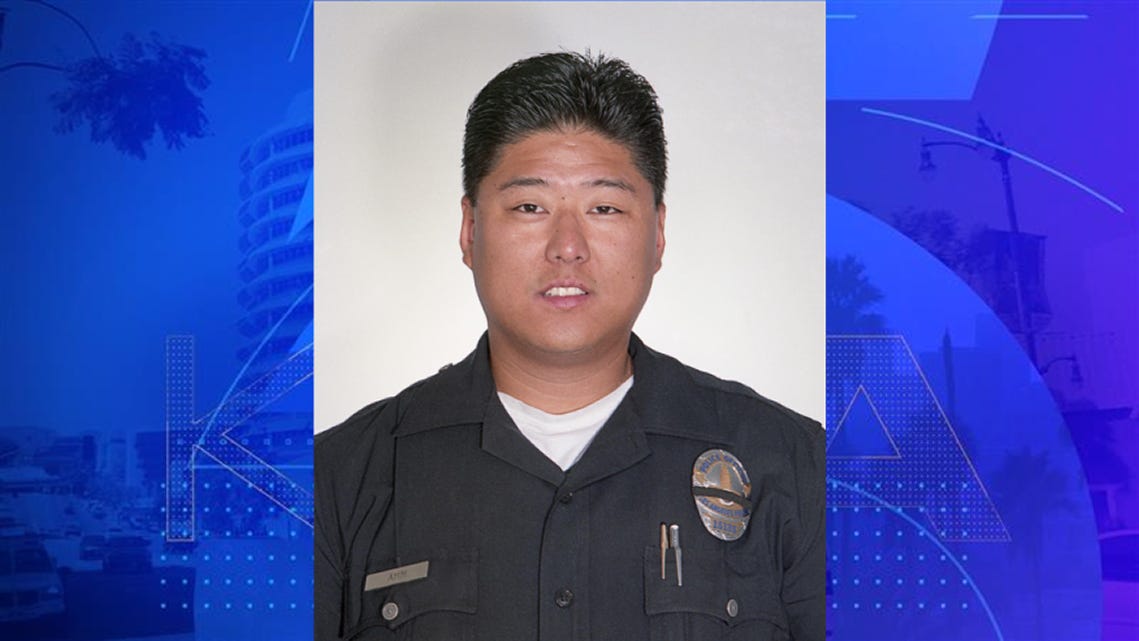 Coeymans, NY – 43 year old Sergeant Marc Langlais died unexpectedly at his home on April 19, 2023 (click here)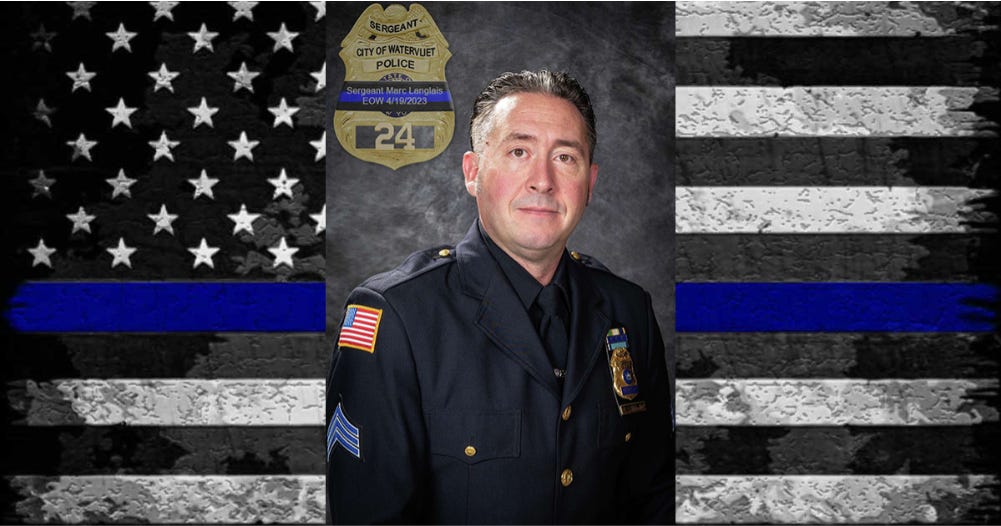 Miami, FL – 41 year old Miami Police supervisor Nicole Clark-Davis collapsed at work, had a heart attack and died suddenly on April 19, 2023 (click here)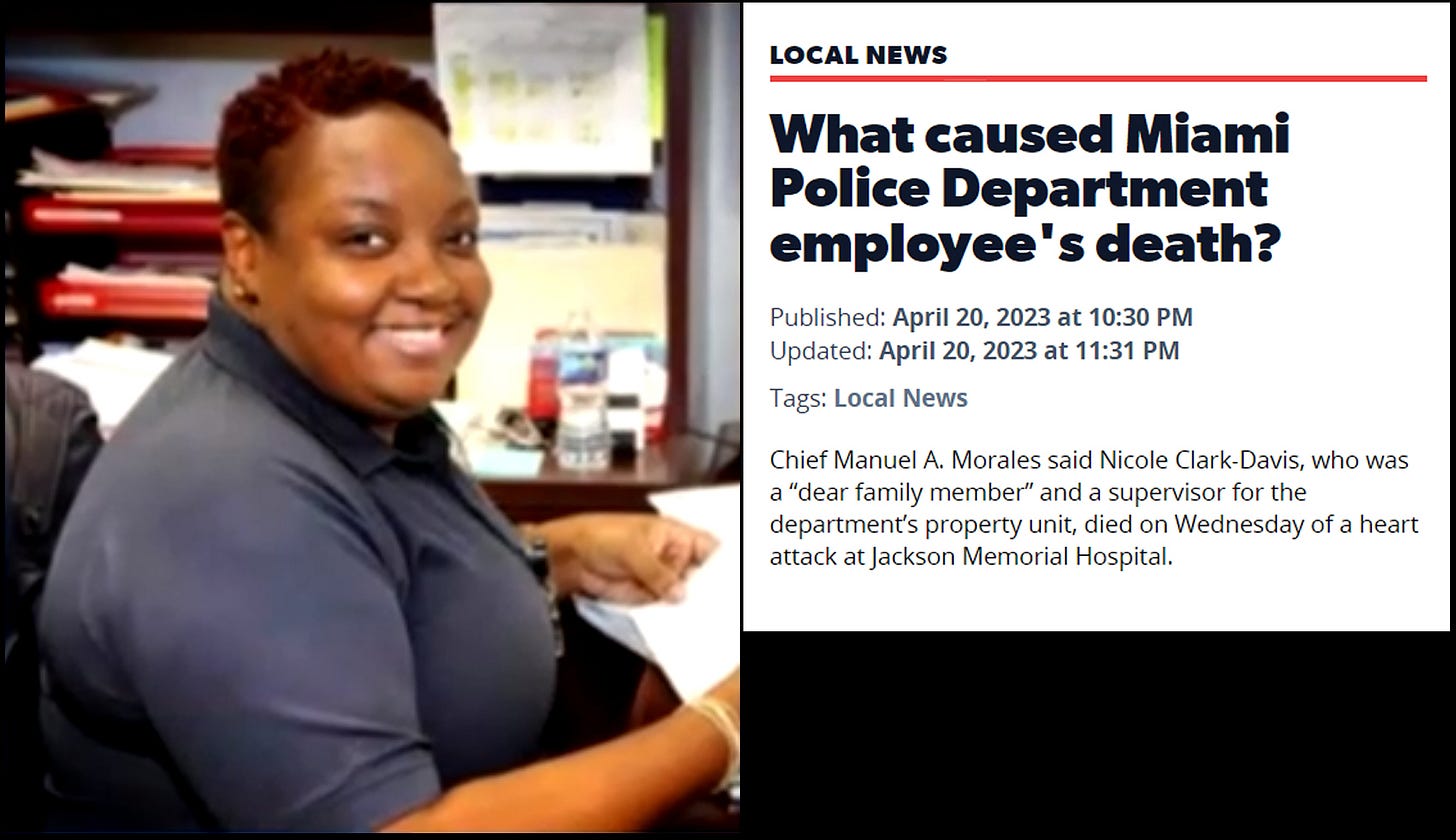 La Vergne, TN – 53 year old Lieutenant Robert "Bob" Hayes died on April 17, 2023 after a month-long battle with pancreatic cancer (Turbo cancer?) (click here)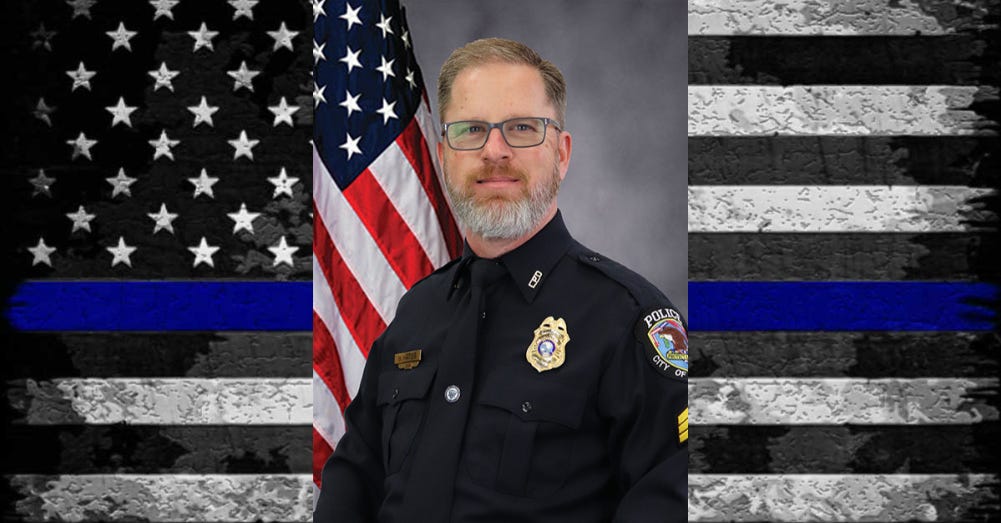 Bayonne, NJ – 46 year old Transit Officer Brendan Burke died suddenly on April 15, 2023 (click here), cause of death not made public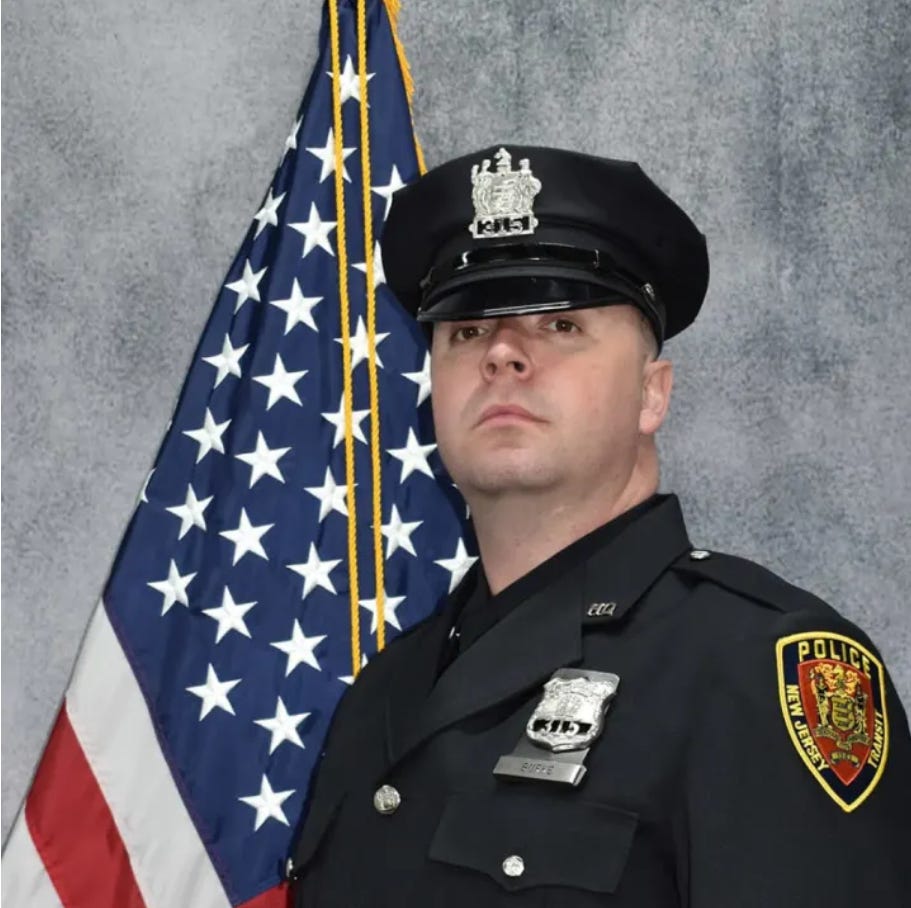 Palm Beach, FL – 50 yo Former US Marine and Lieutenant Daniel Picciolo died unexpectedly on April 14, 2023, cause of death not released (click here)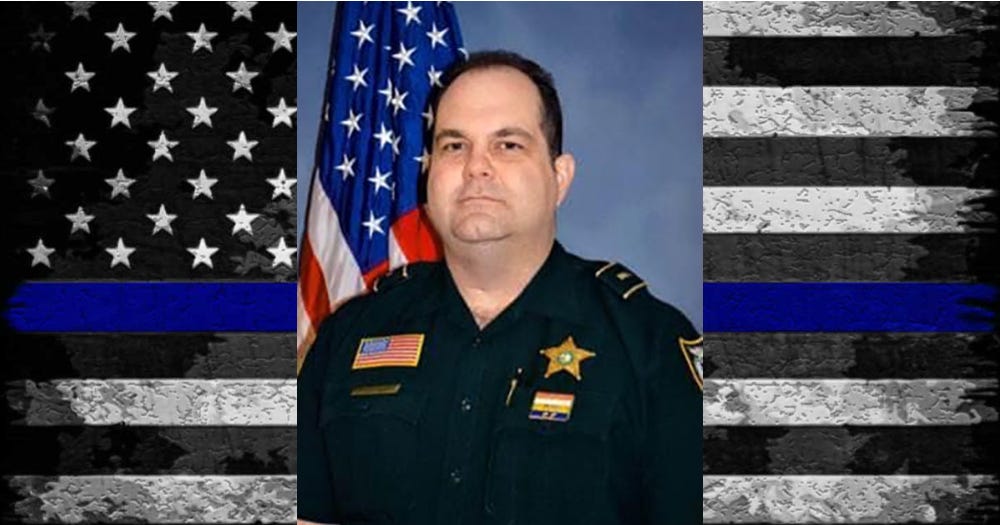 Broseley, UK – 43 year old Police Officer Andy Boardman collapsed while responding to a call and died suddenly on April 11, 2023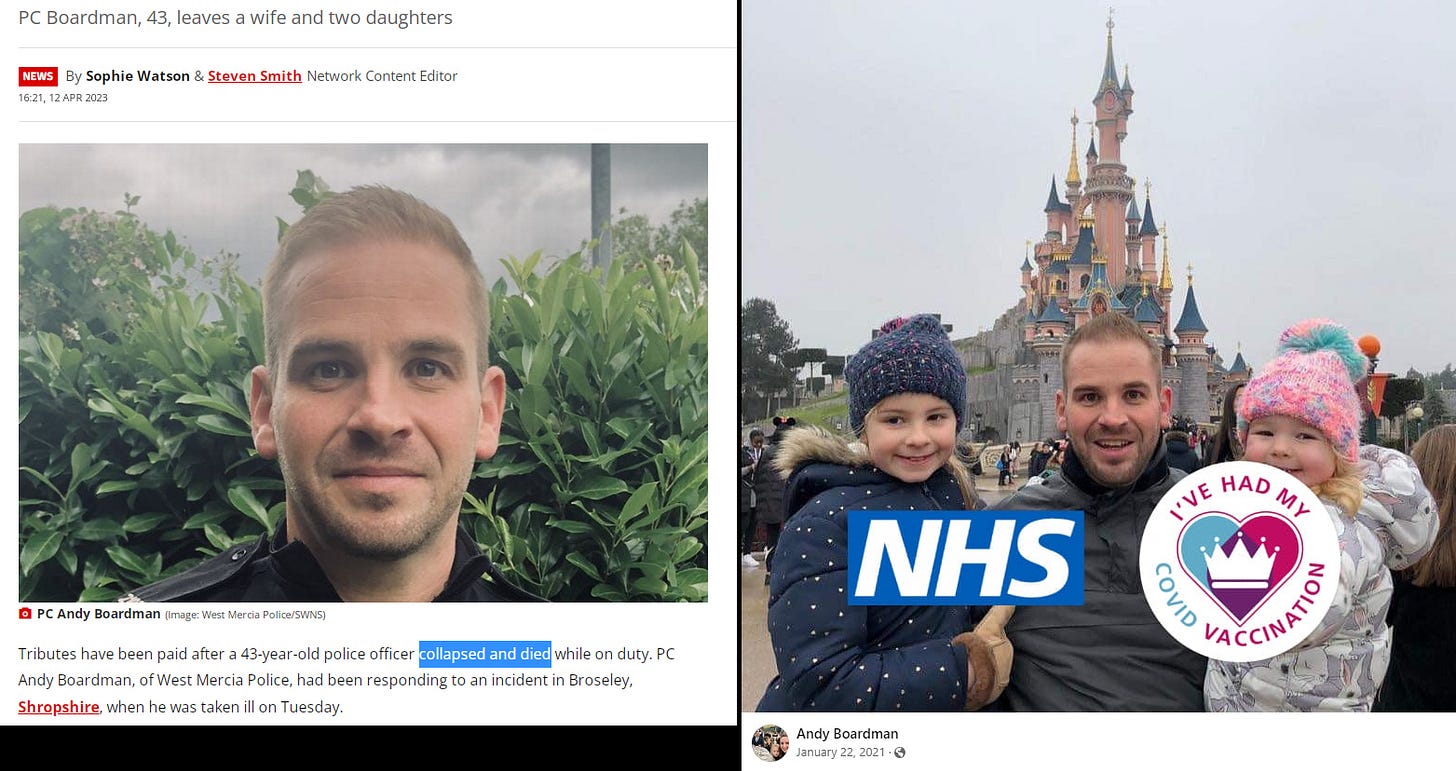 Athens, GA – 62 year old Chief Deputy Ricky Brown died unexpectedly on April 10, 2023, cause of death not released (click here)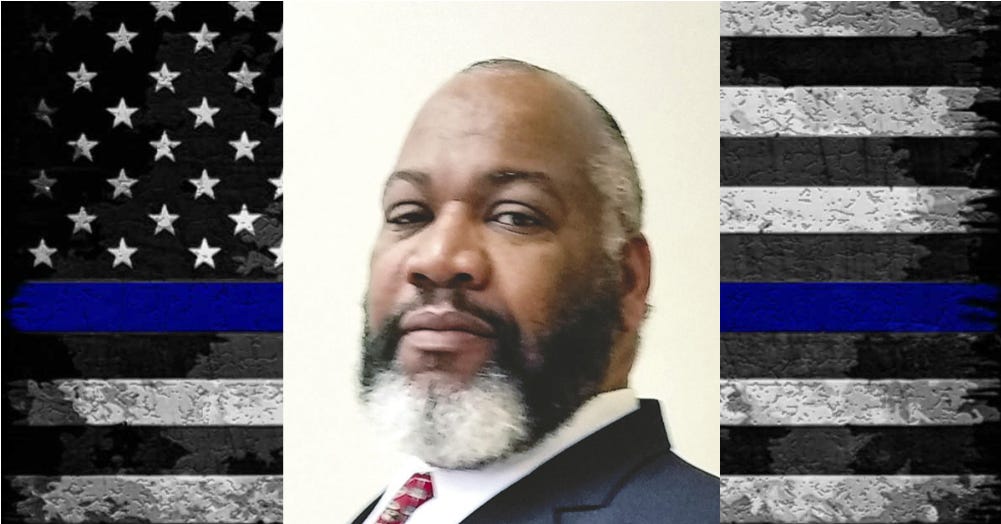 My Take
As always, this article was not meant to be in multiple parts, but there were too many sudden deaths to be contained in one article.
Look at these police officer deaths: suffered medical emergency or collapsed while on duty, medical emergency off duty (usually at home), turbo cancer or cause of death not released.
I believe we are in a wave of sudden deaths that are the result of 2021 and 2022 COVID-19 mRNA vaccine mandates, which were universal across police forces in the United States and Canada.
These are longer term adverse effects of COVID-19 mRNA vaccines. Without proper autopsies being done, we are blind as to the mechanisms of sudden deaths at this time, given that most people have stopped taking COVID-19 mRNA booster shots.
---

Original Article: https://www.globalresearch.ca/died-suddenly-police-officers-who-died-suddenly-recently-possibly-due-to-injuries-caused-by-covid-19-vaccine-mandates/5819429